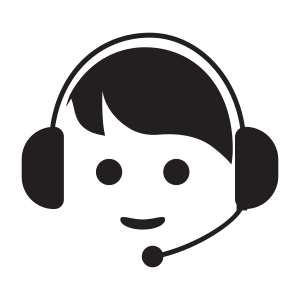 You can now get help on your iPhone or Mac utilizing our Simple Answers phone support. Call us at 1-877-5-SIMPLY to get started now.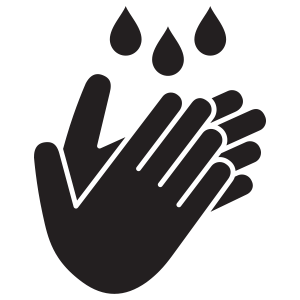 We are taking extra precautions to make sure our stores are sanitized throughout the day. We are wiping down doors, counters, and product throughout the day and washing our hands frequently to prevent the spread of germs.
At Simply Mac, nothing is more important than our customers and employees.


We know a lot of you are working from home and rely on us to keep your computers, iPads, and iPhones running which is why we are continuing to remain open however with reduced hours for the time being. In order to better protect our communities we will also be limiting access to our retail stores to customers in need of service or with an immediate purchase need. We will not be open for customers looking to browse for now and will be limiting customers in the store to five at a time.We appreciate your continued support of our small business and our hope is that we are able to get through this challenging time as a strong community of friends, family, and neighbors.
Howard Young • VP of Sales and Operations