What better way to encourage young minds to flourish than to get them learning and working on the best technology in the world! A two hour long field trip to your local Simply Mac store where we introduce your class to everything Apple and then give them the opportunity to make something amazing utilizing the store's technology. After they create their masterpiece they get to show off what they learned by sharing it with friends and family.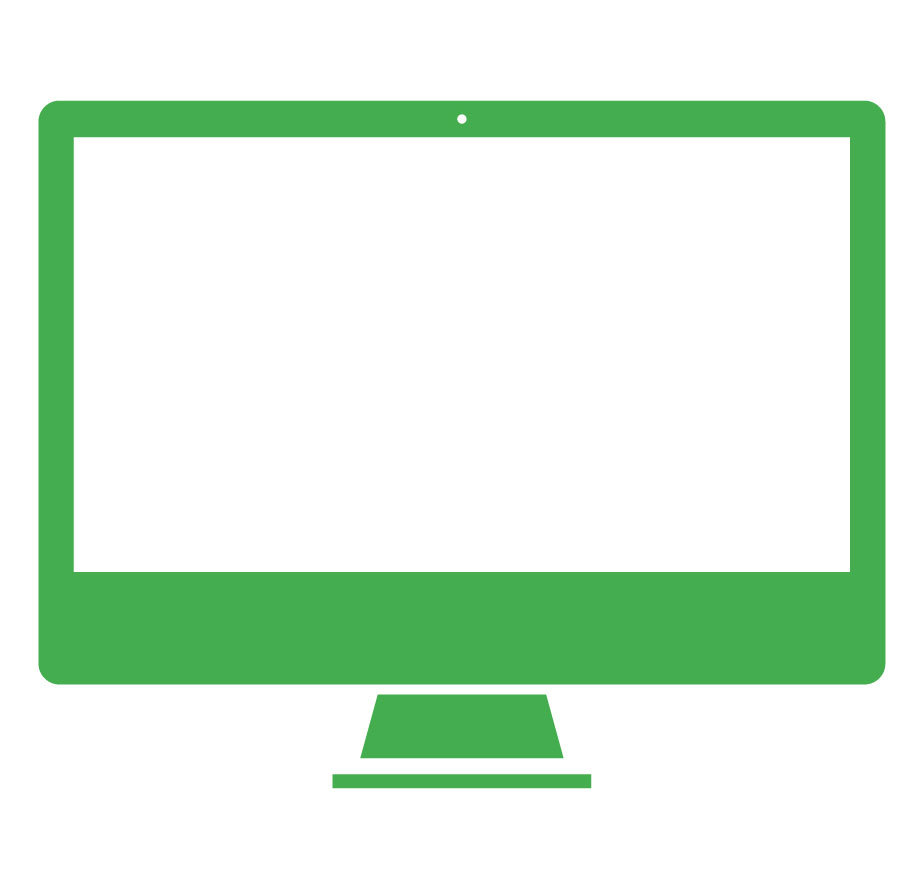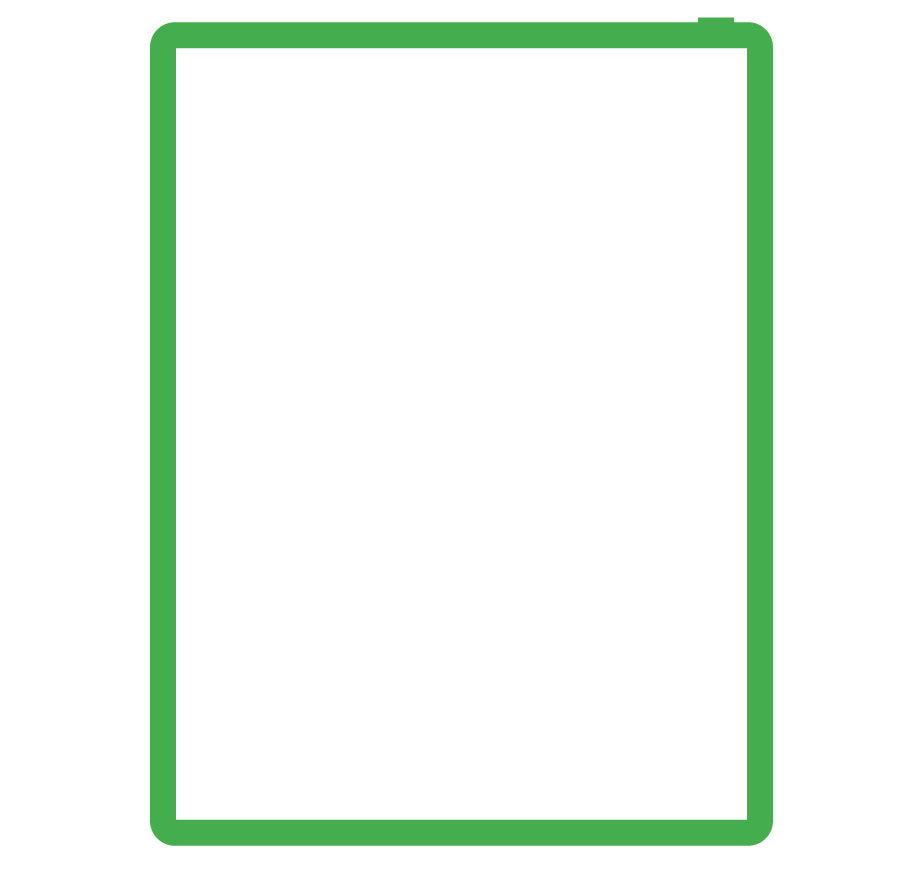 Interested in attending a Field Trip with your class?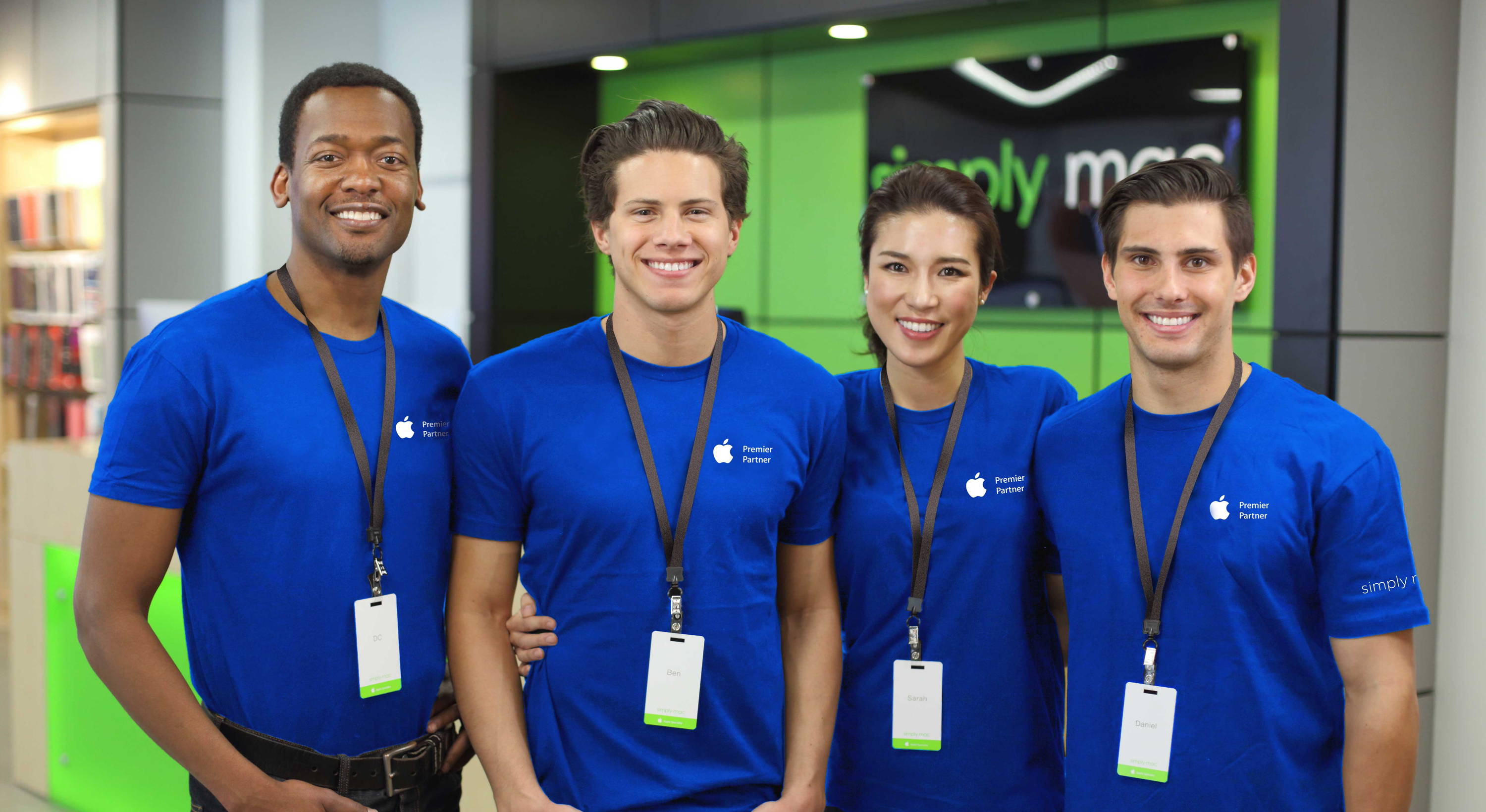 We're here to help with your Apple products.

Whether you're a long time Apple user, or are new to the Apple ecosystem, we can help you learn something new. Everything from Mac and macOS to iPhone or iPad with iOS, we can get you on your feet and loving your device.