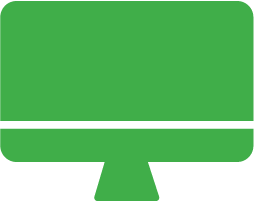 We offer personal training that will help you get the full benefit of your Apple products. Session topics range from getting started with your device to using the programs themselves.

Sessions can be purchased individually or in bundles. There are no limits on the number of sessions that can be purchased and the opportunities to learn something new are endless.
What type of session do you need?
Below are the sessions we offer. Each class can be suited to fit your level of experience.
Come into the store nearest you to book a session.
Learn the basics of your Mac or iOS device.
Learn how to use apps, like Mail, iMovie, Photos and more.
One hour of personalized training.
Online scheduling coming soon. To book knowledge sessions, call your local Simply Mac.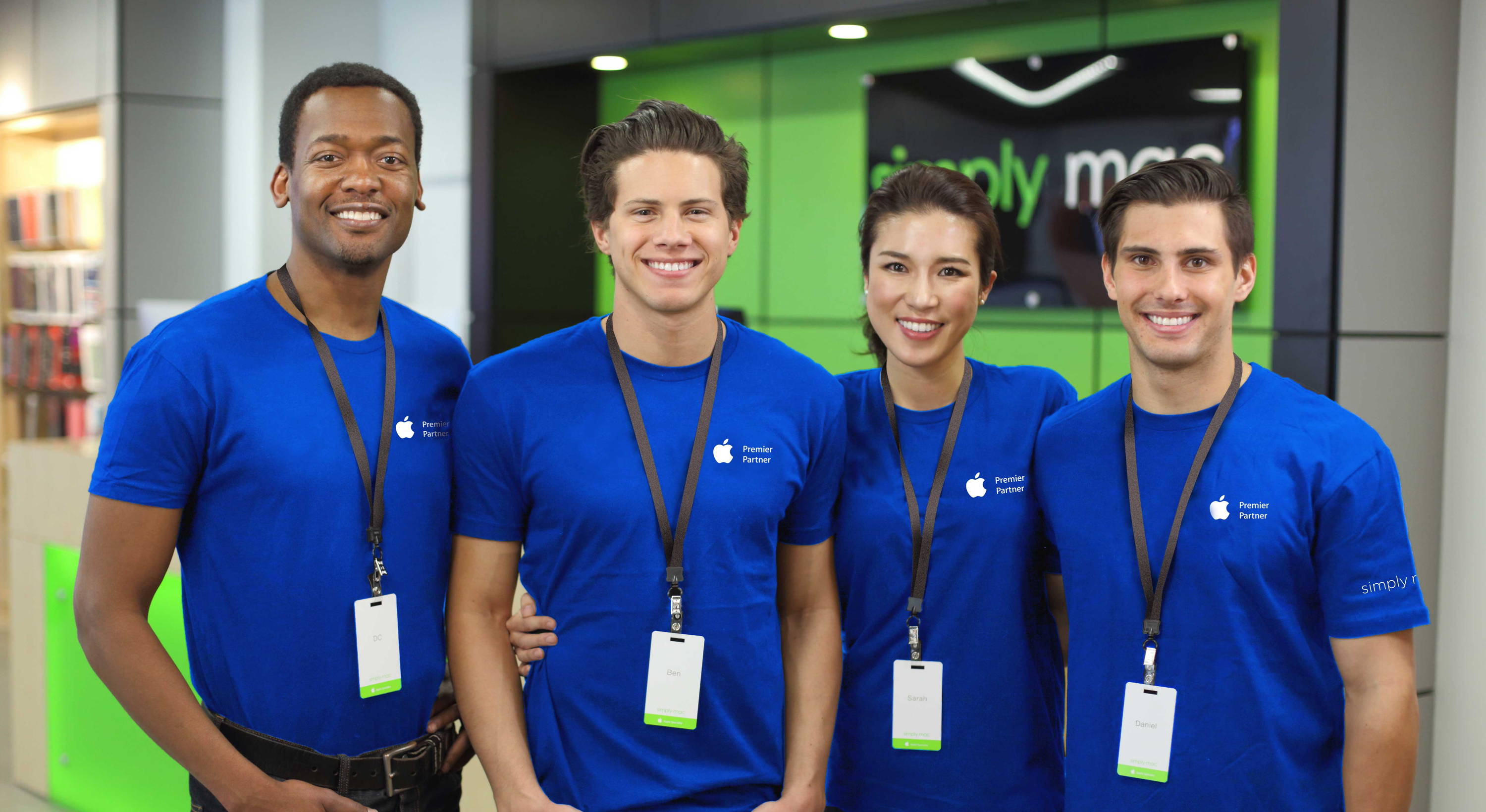 We're here to help with your Apple products.

Whether you're a long time Apple user, or are new to the Apple ecosystem, we can help you learn something new. Everything from Mac and macOS to iPhone or iPad with iOS, we can get you on your feet and loving your device.