trade In and up
to your next device
trade up to your next device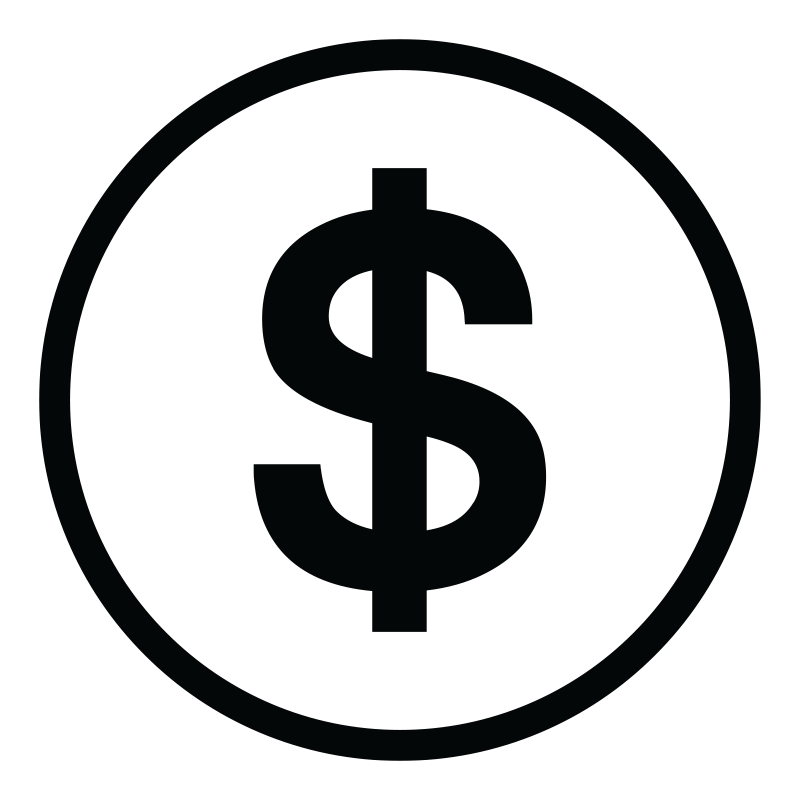 We price our trade in values aggressively to make sure you get the most for your gently used device giving you more credit towards your next Mac, iPad, or Apple Watch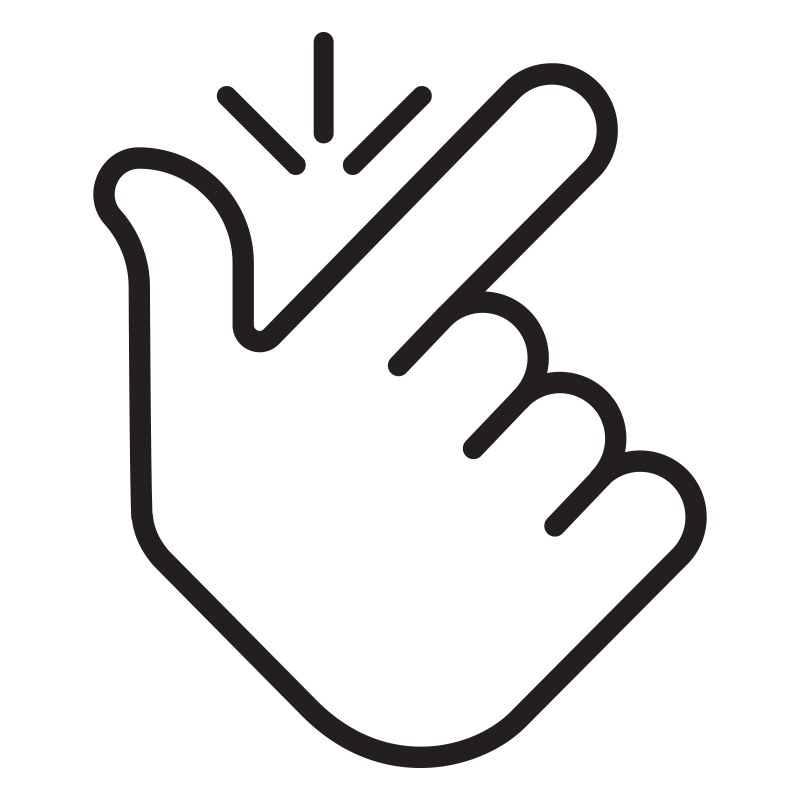 We make it easy to upgrade
The trade process is quick and easy. The simple evaluation of your Mac, iPad, iPhone, or Apple Watch is completed in less than 10 minutes letting you enjoy your new device faster and easier.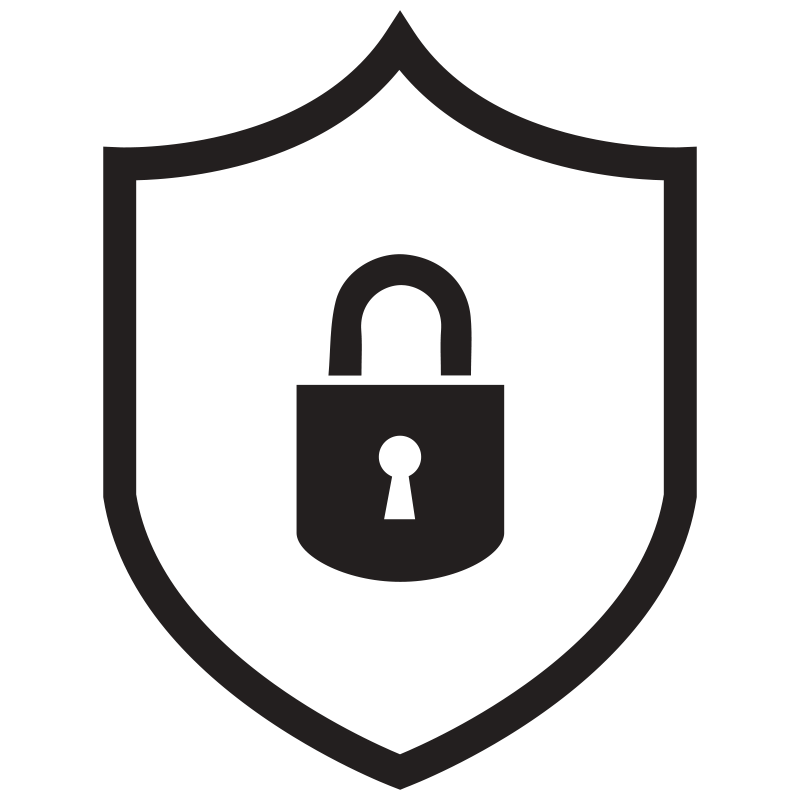 We protect your data for you
We ensure your data is safely wiped from your old device before you leave the store giving you the piece of mind you are protected from a data breach down the road.
"The sales clerk was very helpful and took time to answer my questions so I would know exactly what I needed to purchase. He was knowledgeable and friendly. I am very thankful Simply Mac was open and available to help."
- Customer from Store 702 Athens