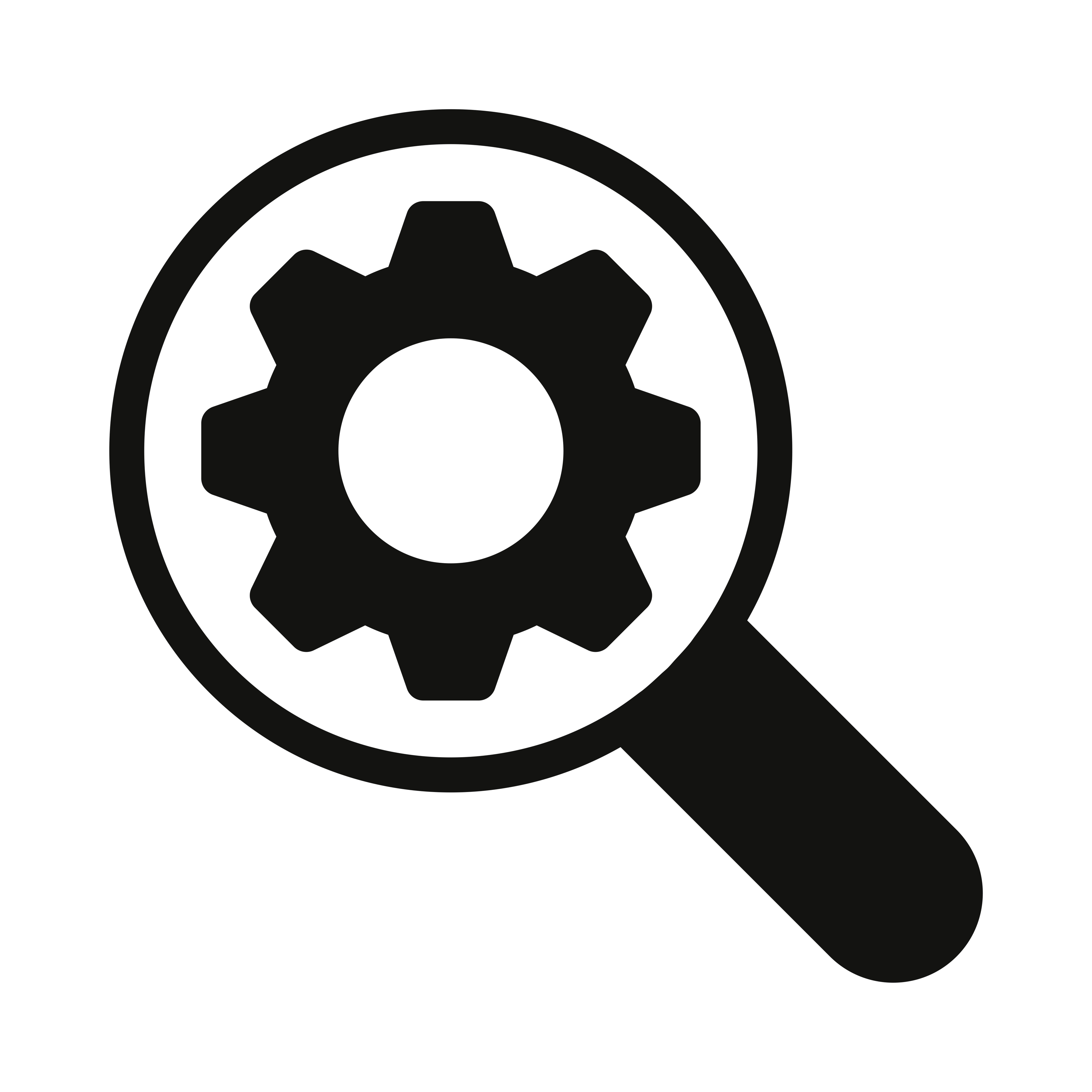 Apple Technician Certified
Simply Mac offers two types of pre-owned devices; Certified and Apple Refurbished.
Certified Pre-Owned Devices go through a rigorous testing process on all key components including the logic board, battery, keyboard, hard drive, track pad, and display to ensure they are excellent working condition. Once a device passes the hardware diagnostics, we then perform a complete software wipe and install the most appropriate OS depending on the model. Lastly we ensure the devices do not have any significant blemishes or imperfections in their cases or displays and disinfect them getting them ready for sale.
Apple Refurbished Devices are refurbished directly by Apple and look and function like a new device. They come sealed in a refurbished box and are the highest quality pre-owned Mac on the market.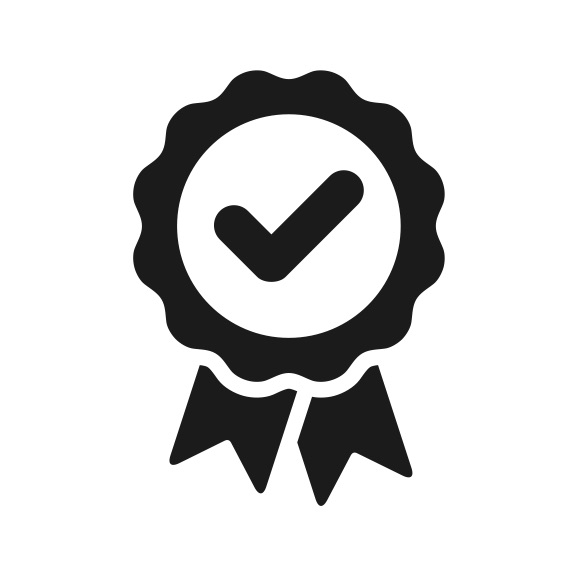 All Certified Pre-Owned Devices come with a 90 Day Warranty from Simply Mac. If you were to experience any issues with your device within the first 90 days, Simply Mac would cover the cost of any necessary repairs to ensure that your device was back up to our Certified Pre-Owned standards.
For more peace of mind, customers are able to purchase an optional Simple Care+ Warranty that covers both mechanical defects as well as accidental damage for up to 3 years.
Apple Refurbished devices have a minimum of a 90 Day Simply Mac Warranty however at times these devices may come with a full one year Apple warranty. Simply Mac cannot guarantee a one year warranty on any Apple Refurbished device but it will be notated in the description of the device if included.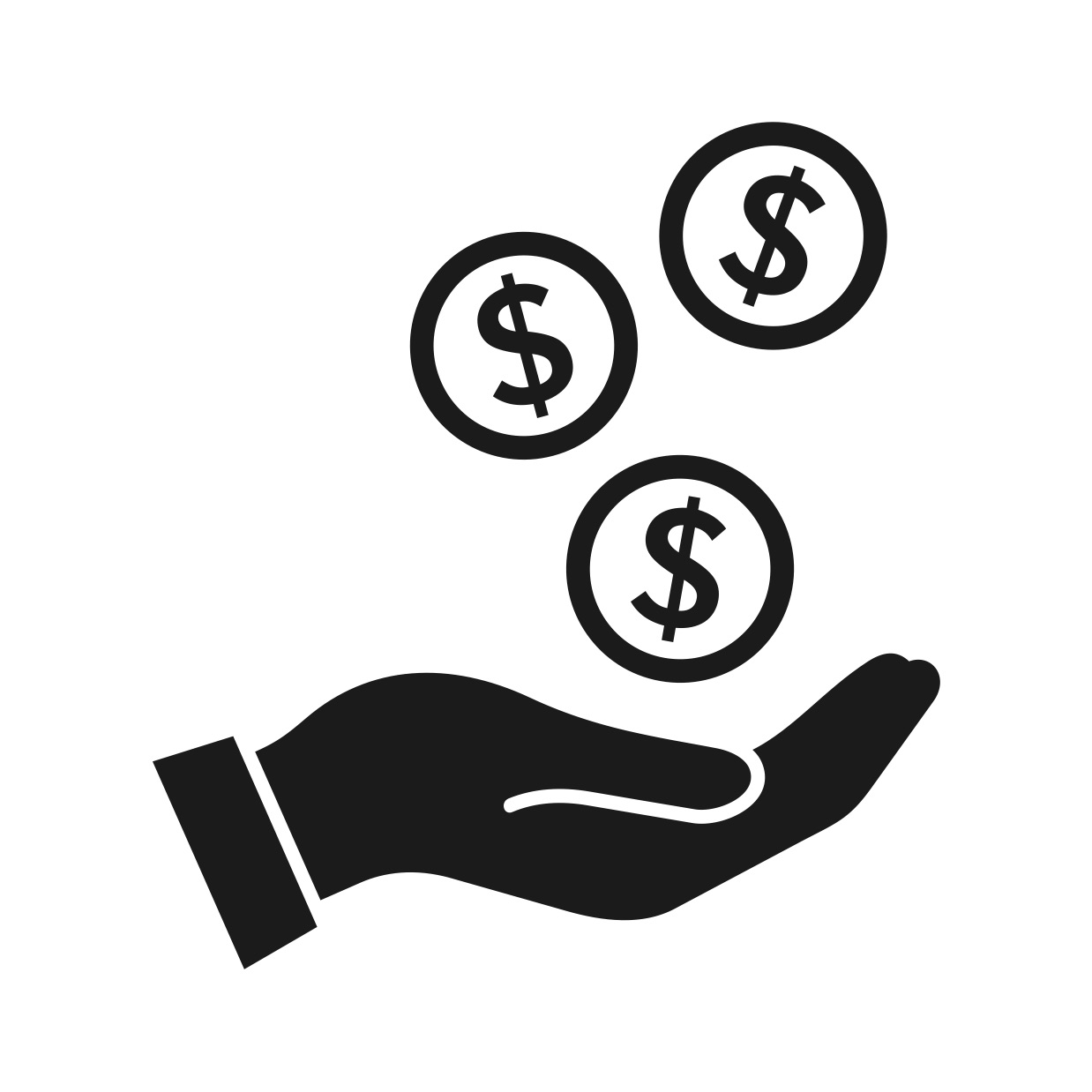 Our goal is to allow more customers to be able to take advantage of the amazing Apple hardware and software by offering Macs and iPads at a more affordable price but with the peace of mind of buying from the Nation's Largest Apple Premier Partner.
Since Certified Pre-Owned devices are often hundreds of dollars cheaper than a new device you are able to get more computer for your money. This means you can often get into a CPO Device with the accessories and protection you need for less than the cost of a new device.
We think that is a win, win!